ABC Taxi's overdue moment of silence for Norwich's Year of the Dinosaurs
A meteor wiped out the dinosaurs and, only a short 65 million years later, their visit to Norwich was cut short by their second apocalypse. These guys just can't catch a break!
Doesn't ring a bell? No one blames you. We've all been a bit preoccupied.
This is Dippy. Dippy first woke up from a 150million year old slumber by a group of Wyoming Railroad workers back in 1898. He became an overnight sensation when the newspapers crowned him the most colossal animal ever on earth. That's because he's a sauropod: The group of long-necked giants that roamed the earth during the Jurassic period of the Mesozoic era.
Dippy's home used to be London's Natural History Museum where he'd grace the steps of the magnificent Hintze Hall. That is until 2017, when he decided to see more of the world. His tour took him to Glasgow, Newcastle, Ulster, Cardiff. Dippy was making his way all over the country. However, his journey was cut short before his final stop: Norwich Cathedral.
Summer 2020 was supposed to harken the arrival of the spectacular sauropod. Sadly, something came up. And Dippy wasn't the only prehistoric visitor who didn't get to experience our fine city. GoGo Discover's much loved statues were set to make a return this time with a lurid trail of T-Rexes all over the city. GoGo Discover are responsible for the yearly statue trails that appear in the summer months. You'll remember the bunnies, gorillas and dragons of previous years. These statues have raised over a million pounds for the charity Break which provides support for vulnerable children, young adults and families. Break does this by offering a pathway of support services that provide help and care to the people who need it.
Also part of the grand reception were a plethora of dinosaur themed activities planned by the Cathedral in partnership with the Natural History Museum including a prehistoric art competition in a programme the Cathedral is calling the Summer of Dinosaur Fun.
Luckily, there's always 2021.
The year of the dinosaurs can wait no longer. Instead of waiting until the summer for a season of amazing dinosaur activities, Dippy's time on display at the Cathedral will take place January to March. As for the T-Rex statues, they'll be placed around the city around July. Could this be a blessing in disguise? Instead of a summer, we're being treated to almost a whole year of dinosaur amusements.
Or, perhaps, the dinosaurs never left us at all. The British Trust for ornithology has reported that, since the beginning of April, 7,000 people had signed up to take part in its Garden Birdwatch. As they've previously had 11,000 users, that's an increase of over 60%. With regular exercise and walks having been a must this year, we've all had a bit more time to spends some time amongst the birds. You might have heard that birds are relatives of dinosaurs but that's not quite true. Birds are dinosaurs – and the sight and sound of them have been getting many of us through lockdown.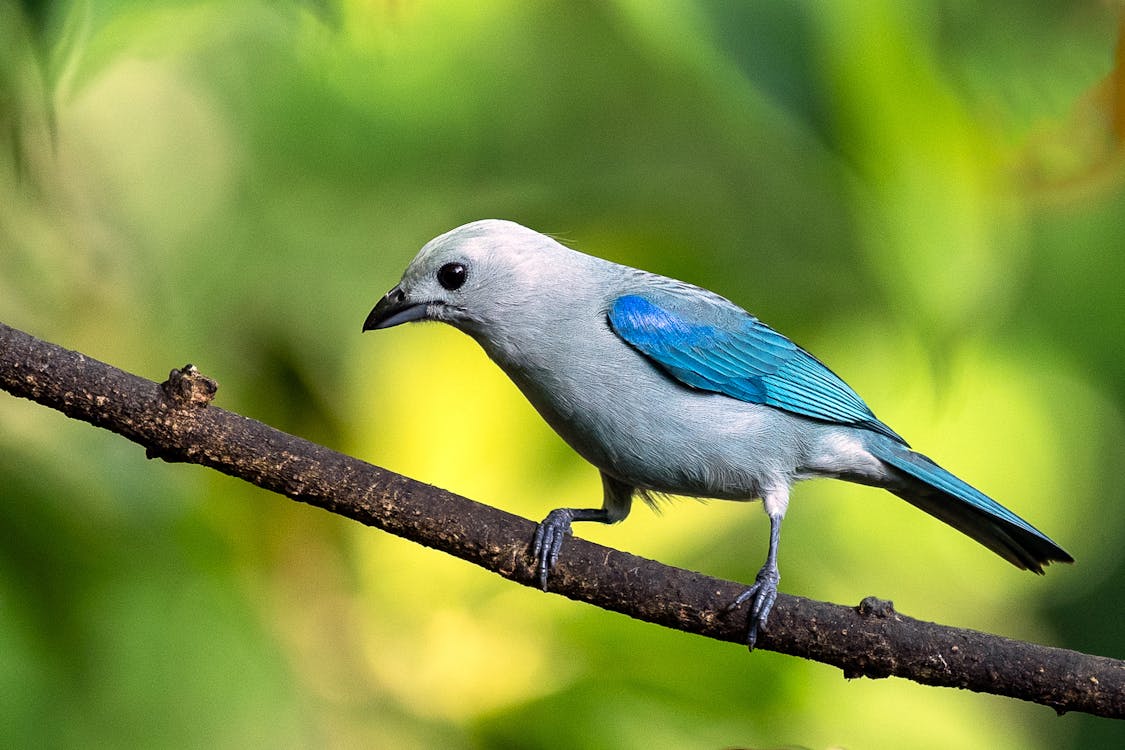 So the pressure of lockdown has left these planned events frozen in time (wish there was some way to link this back to dinosaurs). But hey, 2020 is almost over and the dinosaurs will be coming out to play. That is, if you haven't already taken the time to spot the many dinosaurs around us already.
If you're in the mood for a mesozoic road-trip, ABC Taxis has got you covered. Thanks to our eco-friendly fleet of 150 hybrid vehicles, we're going easy on the fossil fuels. So whether you're booking through Facebook Messenger or the ABC Taxis app, we're you're eco-friendly ride to all the activities planned in the (new!) Year of the Dinosaurs 2021. See you there!