More than just canaries! Norfolk's birds and where to find them
We are sailing past the January Blues. Days are getting longer, leaves are getting greener and pastel sprouts of daffodils are making their way out the soil. Those of us rolling up our blinds to enjoy the extra hours of sun in the morning might notice the return of a few familiar faces. Opening the windows to let the fresh air in will also open your ears up to cheery sounds of birdsong.
As spring returns, so will the birds who flew south for the winter. In flies a wonderful opportunity to get acquainted with some of our county's most colourful and well-travelled residents. Our county is full of beautiful wild spaces accessible via taxi and bookable on the ABC Taxis App, over the phone or through Facebook. Wild spaces mean gorgeous walks and beautiful birds to spot. Here is ABC Taxis' guide to your nest-dwelling neighbours.
Beach-Dwelling Waders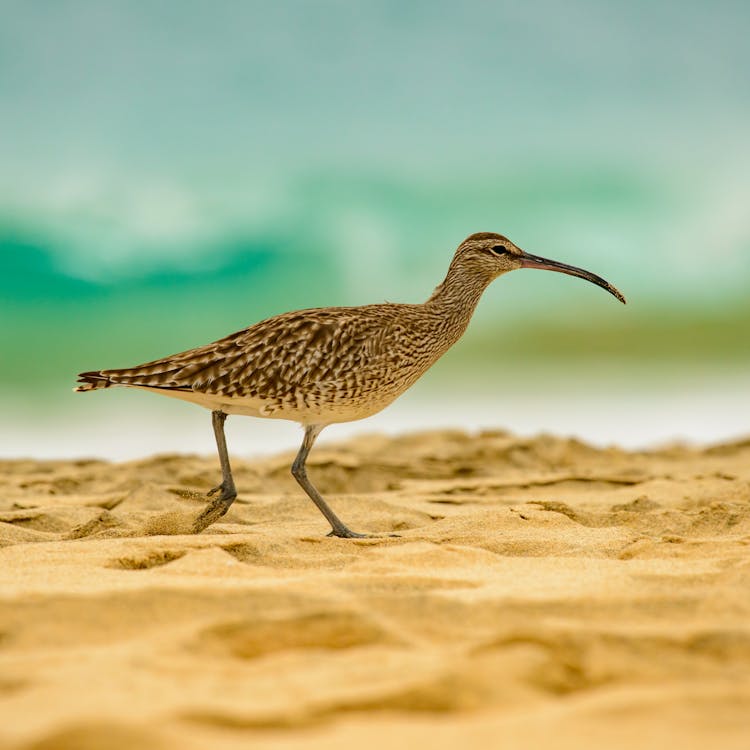 Norfolk is home to a beautiful range of wading birds looking to munch on the insects and crabs that live under the sand. Want to know more about each wader's diet? You don't need to look further than their distinctive beaks! Their different bill lengths allow them to look for the different kinds of food in the same area without competing with each other. These guys know how to share. Listen out for the triumphant call of the curlew or the sharp beak of the little egret. If you're lucky, you might even spot a spoonbill. Norfolk is lucky to be able to house such fantastic creatures. Keep a look out in your next walk to the beach!
Best-dressed passerines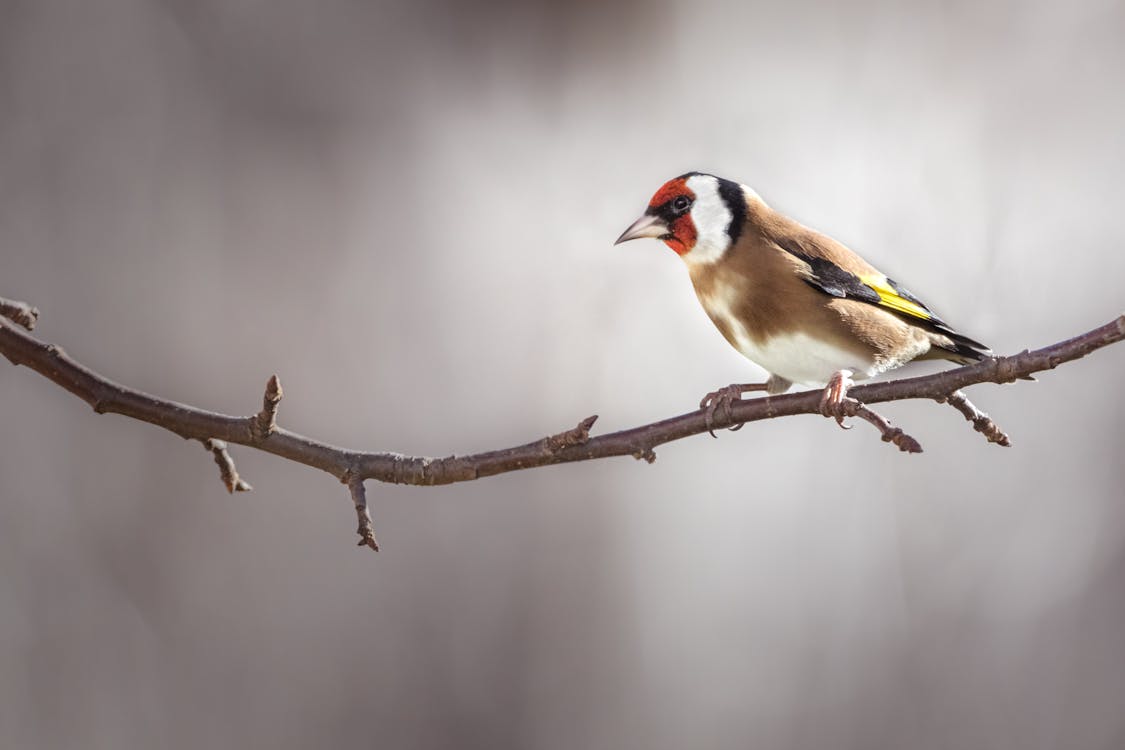 You wanna talk about triple-threat? If you have a tree in your garden or a bird-feeder hanging in view of your window, these plump and colourful songbirds are among the most common birds to find in your back-garden. Known for their musical talent and often brightly coloured feathers, passerine birds decorate our city with song and beauty. We're all familiar with Robin's red breast. Also look out for goldfinch's beautiful golden coat and red accents as well as the blue tit's blue and yellow feathers.
Wandering Waterfowl
Jack of all trades, master of none. They swim, they waddle and fly on top of all that! We see a lot of these guys so it's all too easy to overlook just how impressive it is that these guys are active travellers. Unlike most visitors from Canada, the Canada goose is known for being one of the more intimidating birds you can come across. There's also the colourful Egyptian goose who decides to come to the River Wensum, of all places, when they're not swimming at the River Nile.
Binge-birdwatching and its bundle of benefits
Taking a break from your screen has its obvious benefits. It brings you closer to nature, strengthens your heart and muscles and helps us appreciate the beautiful creatures that live so close to us. Fancy yourself a photographer? The Norfolk Wildlife Trust is looking for people to take pictures of Norfolk's birds and send the snaps to them. Their website is also full of activities to help you learn more about more than just birds and calls to action to help our county's wildlife.
Where to now?
The amazing thing about our county is that birds are everywhere! You can take a walk and see what marvellous birds are flying overhead or perching on trees and bushes. You can also make yourselves acquainted with the rarer birds about in Norfolk and make your way to wherever it is in our county they dwell. When you're ready for adventure, ABC Taxis has got your back.