Have you met our fleet of eco-friendly cars?
With climate change already an alarming problem, ABC Taxis are doing our bit to contribute to the solution. One BBC article reports that a regular taxi emits 210 grams of CO2 per kilometre, whilst coaches only emit 27g and an average petrol car emitting 180g per km. Fortunately, ABC Taxis planet-saving eco-fleet are more than just ordinary taxis. Or should we say less?

Using cutting-edge engineering, many of our vehicles have cut down emissions to volumes as low as 86 g/km. This is all possible with hybrid vehicle technology.
What are hybrid vehicles?
Put simply, hybrid vehicles are cars which are both electric and petrol engines that intelligently switch from one to the other to maximise fuel efficiency and minimise carbon emissions. Cars like our Toyota Prius will seamlessly switch from petrol to electric during at slower speeds, eliminating the extra carbon emitted during traffic jams and driving in suburban areas. More high-tech additions to our vehicles are their self-charging implements. All of Toyota's hybrid vehicles charge their electric engines when their petrol engines are in use, decreasing the energy consumed by charging our vehicles at electric charging stations.
Impact on Emissions
With the reduction of fuel consumption allowed by our hybrid vehicles, we've so far managed to offset 317,766 miles driven in a car and save 128 tonnes of carbon going into the atmosphere. That's with our 150 eco-friendly vehicles. With ABC Taxis going full throttle with our focus on the future and our environment, that number is only going to get bigger, with the carbon we release into the atmosphere getting smaller.
Why so eco-minded?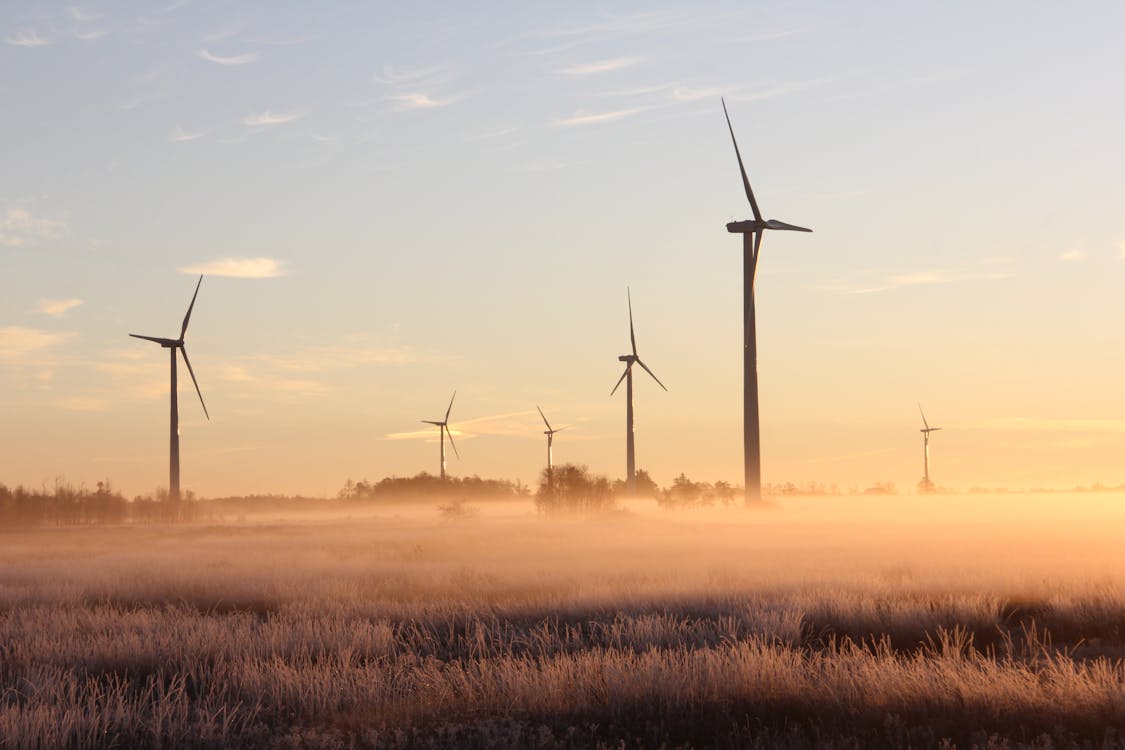 We hear it everywhere. We are in a climate emergency. According to scientists, we have until 2030 until our damage to the planet is irreversible. In the UK, 50% of carbon emissions are due to transport. This is why ABC Taxis have decided to do something NOW. With Norfolk being a national leader in green energy research as well as home to one of the UK's most beautiful green spaces and biodiverse eco-systems, ABC Taxis have both the means and the responsibility to make a real difference to the future of our planet.
Where we're going…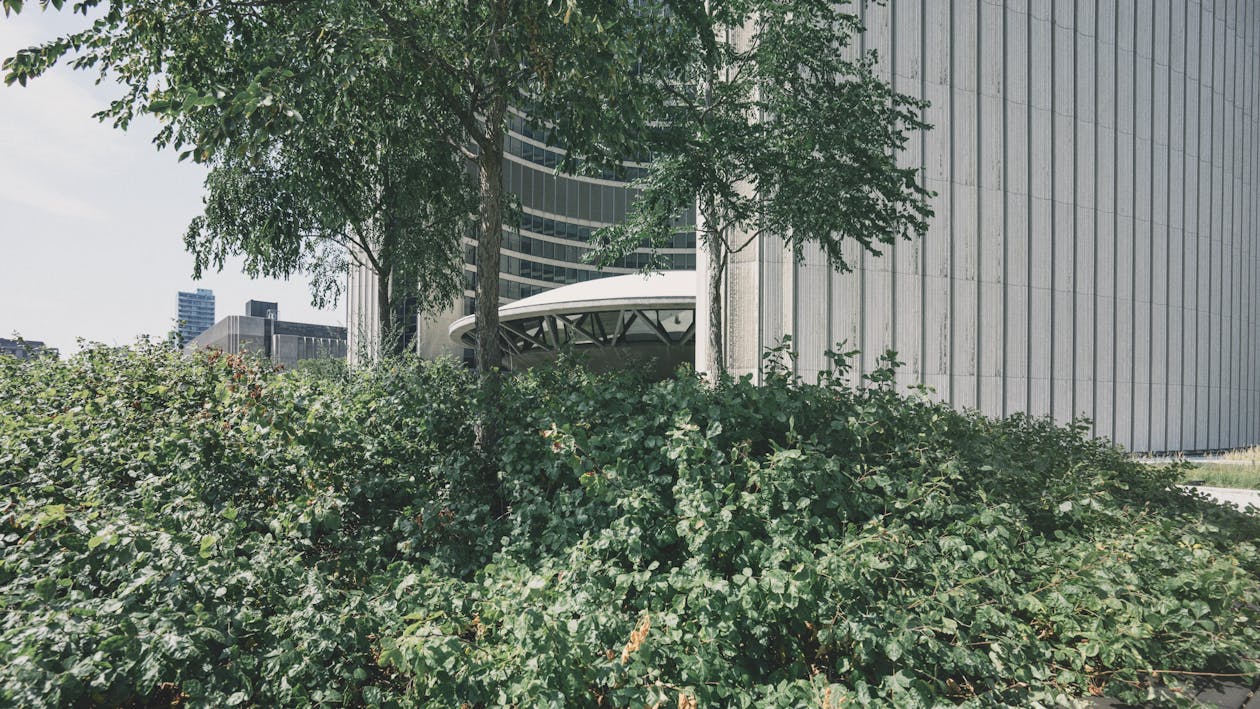 The Delorean DMC isn't the only kind of car that'll bring us to the future. With our clean, efficient, eco-friendly taxis, we'll be taking you on sustainable journeys for years to come.  
For a sustainable taxi journey from a company that cares about the future, book ABC Taxis through the phone, ABC Taxis app, Facebook messenger or our online booking system! We've taken our steps towards reducing our carbon footprint, take yours by riding with us.