ABC Taxis' to the perfect Mother's Day gift
Mother's Day is fast approaching! Before you hastily Google it, it's this Sunday. Your mother is one of a kind. So it follows she deserves a one-of-a-kind gift. If you've not yet found the perfect present to show your wonderful mother how much she means to you, fret not. Our Fine City is chock full of shops and boutiques that will give your mother a marvellous Mother's Day. ABC Taxis has compiled a list of the most amazing home-grown places to find the perfect Mother's Day gift.
The Book Hive
London Street's very own Book Hive is Norwich's must-go bookshop for those with a passion for reading. If your mother is an avid bookworm, there's nothing that says 'I know you' like taking the time to pick out a book that's right for her. Is she a fiction or non-fiction reader? Is there someone whose autobiography she's been dying to read? Is she a fan of old classics or does she have here eye on New York Times' best-sellers? With an eclectic collection, a page-turner Book Hive is bound to be a fantastic Mother's Day surprise.
Elm
Elm's Click and Collect service is a life-saver when buying gifts for any occasion. Everything they stock is stunningly crafted and features exciting designs. Whether it's colour, comfort, or a fantastic scent you want to bring into your mother's home, Elm will make art out of your mother's living room.
Urban Jungle
This one's as much of a treat for you as much as it is your mother. If you've never visited Urban Jungle, prepare yourself for Norwich's own exotic corner of fantastic fauna and mesmerising flowers. When cafes open, it's a wonderful place to have a cup of tea surrounded by gorgeous plant life. Right now, it's the perfect place to find a gift if your mother is gifted with a green thumb.
Little Smiths
Little Smiths doesn't just sell gifts; it's a lifestyle shop. If your mum is looking to transform her life, starting with her home, Little Smith's exceptional products are full of quirky, colourful surprises. Each gift is created right here in Norfolk and features products from some of the most talented artists that our county has to offer.
The Jade Tree
Why not get your mother's day gift from a shop that sits in the most magical corner of Norwich? Perched at the top of Elm Him, the Jade Tree stocks authentic gifts that are as much art as they are soap or furniture. There's something so incredibly cosy about just being in the shop that it's impossible to resist the urge to take home some of that comfort with you. Now, you can gift a piece of that warm, cozy feeling to your mother.
Flowers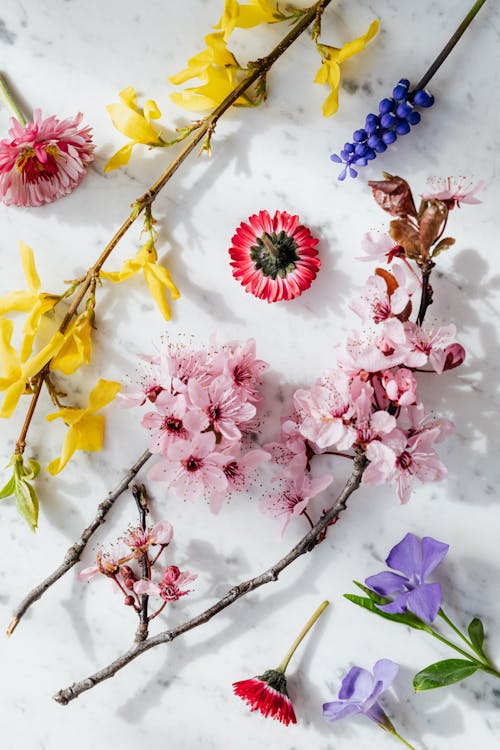 Ah, the old classic. But not without reason. We celebrate Mother's Day in spring as a reminder of the life they gave us. So it follows that flowers are the best symbol for Mother's Day. Just like the perfect book, the right bouquet is also a sign of really knowing your mum. We couldn't pick one florist that we really like, they're probably all very busy this week anyway! In a pinch, Margaret Emms Florist, Libby Ferris Flowers and Elizabeths the Florist have served us well for amazing quality flowers.
That's our list of wonderful Mother's Day gifts that you can find right here, right now in Norwich. Since lockdown has made things more difficult to shop for presents, ABC Taxis has been keeping tabs on the places that have been getting us through this time. To make things even easier, we've also introduced contact-free click-and-collect shopping! All it takes is a call or even a message on Facebook Messenger. Happy Mother's Day!