ABC Taxis' Favourite Norwich Lunch Spots serving you through COVID
There's no thing so forgiving in regards to city living (and remote working) as the ability to pop out at midday and grab a snack. With the amazing variety of food spots here in Norwich, a simple lunch can feel like luxury. For some of us who are creatures of habit, it can be hard to break out of the comforting (but eventually tedious) routine of making the same sandwich every day. Luckily, the mixture of fresh air, sunny weather and the simple act of stretching your legs does wonders for your drive to break out of your routine and eat something wonderful and new. This is ABC Taxi's guide to the best places for flavour.
Churros for the People
In the red corner with their sizzlingly smokey chorizo sandwiches is a Norwich Market favourite. If you're looking to spice up your everyday sausage bap, Churros for the People's Go Grande sandwich exudes flavour. It's a feast for the nose and the mouth with a gorgeous touch of mayo to balance out the spice. Their namesake churros are a delightful cinnamon treat that comes with a warm, chocolate dip.
Amaretto's Delicatessen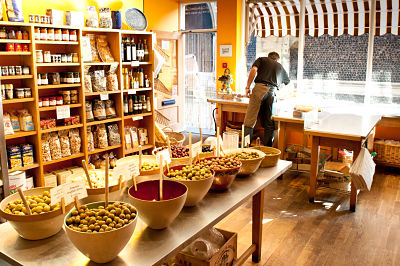 Famous for their stone-baked pizza slices, Amaretto's is the go-to lunch spot for baked goods and authentic Italian deli meals. Even something as simple as a ham and cheese is full of subtle flavours. Make sure you get there before their irresistible moussaka disappears!
Moorish Falafel
Moorish by name, moorish by nature. It's no wonder why vegans flock to this lanes-based falafel vendor. With an arsenal of salads, sauces, toppings and extras, you'll be amazed at how much is going on in a single burger or wrap. Trust us, that tahini and avocado combo is pure, low-calorie dynamite.
Ji's Chicken Shop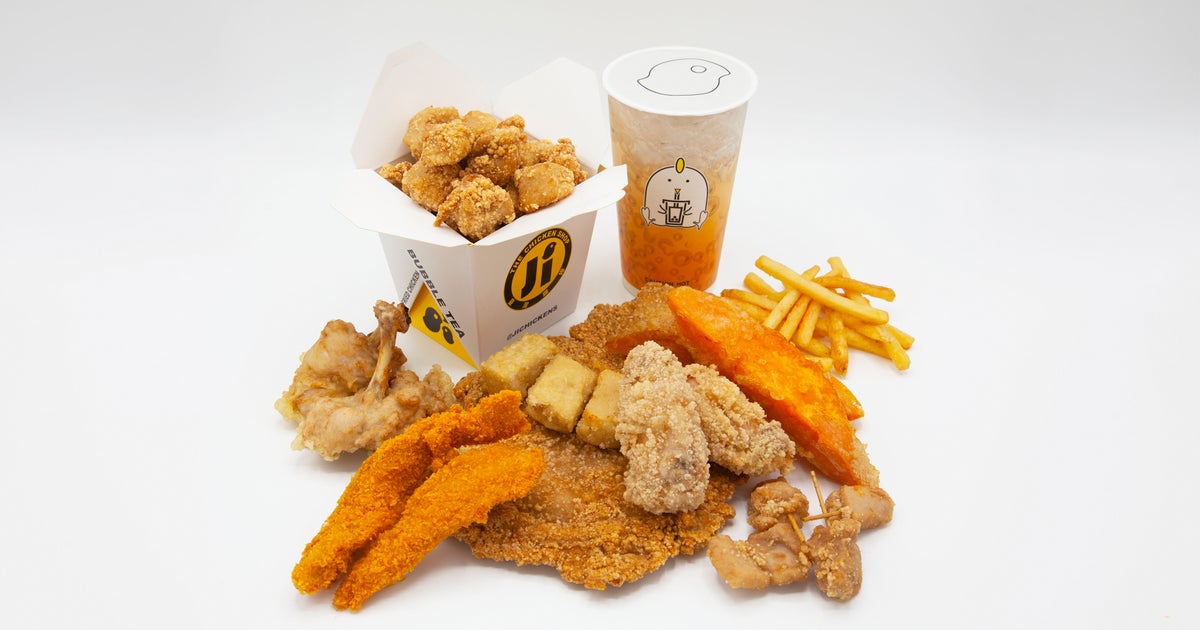 We've got a lot of love for Ji's chicken shop. You'll come for the succulent fillets of breaded fried chicken. What you'll discover is the striking line of spices on the counter. 11 herbs and spices? Eat your heart out. Ever tried sprinkling cheese on your chicken? How about seaweed? You'll be coming back time and time again for their plum-soaked chips. I'm still discovering just how many combos can be made with that monster of a spice-rack.
Matane Sushi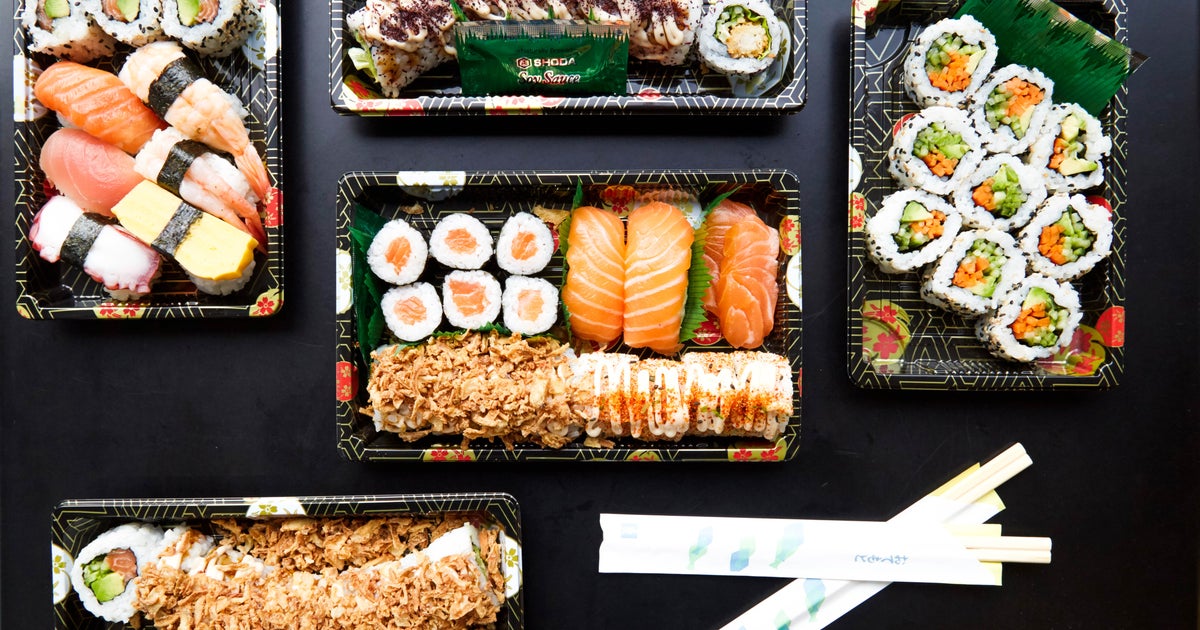 Delicious raw fish and veggie platters rolled right before your very eyes! If you've never had a piece of sushi before, it's like having the flavours of an entire meal compartmentalised into a single bite. It's the art of perfecting a single mouthful – an art which Matane Sushi has perfected. Add a bit of wasabi for a wild kick and some soy sauce to bring in a tinge to the flavour.
Christophe's Crepes
Legend has it that Wizard's famous 1973 seasonal hit 'I wish it could be pancake day everyday' was written about Christophe's Crepes. Serving you some classic favourites as well as funky experimental toppings, a crepe isn't just for pancake day, it's for life.
That's our list of our favourite lunch spots sticking around to bring some flavour to your lockdown! If you have any favourites, let us know. And remember, if going to town eats away too much of your time, you won't have to go hungry as ABC Taxis' click and collect service is ready to pick up your delicious order.